"By incorporating the software into our weekly operations and fertilization strategy we have seen
savings in both time and resources which has led to a significant impact in our production"



70+
Countries

250+
Crops

3000+
Fertilizers

4000+
Users
Product Types
https://i-plantnutrition.com/solutions/white-label-package.html

We support and work with the leading agritech and farming companies
and groups in the world towards achieving sustainable agriculture: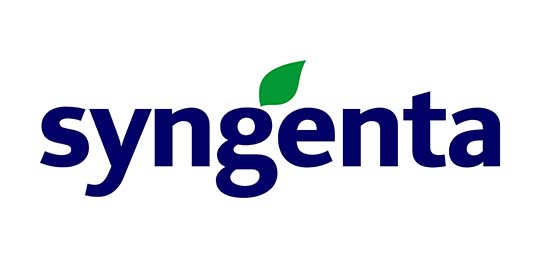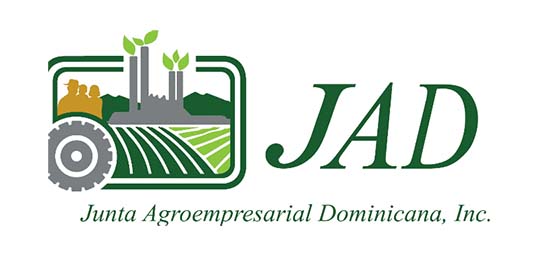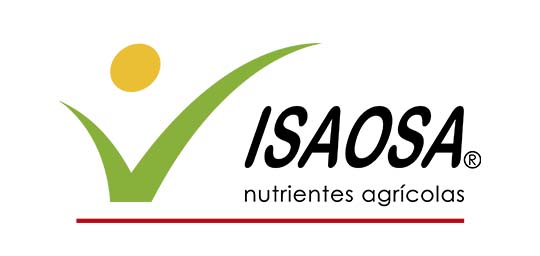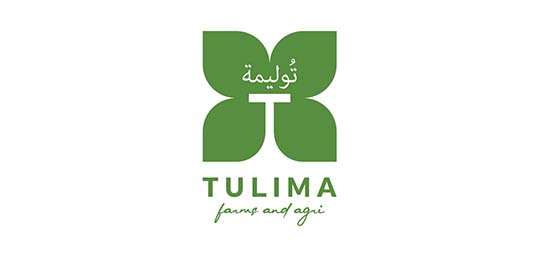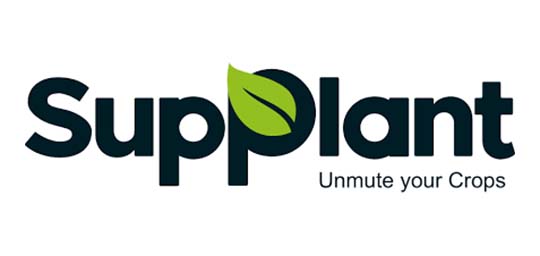 Syngenta Flowers
Global leader in sustainable
flower production with more
than 150 years of experience
in the flower market.

Tulima Farms
Tulima farms is a pioneer
agriculture organization in Egypt,
advocating for climate change
and sustainability.

Supplant
SupPlant is a leading company
in precision agriculture,
included in TIME's "100 best

inventions of 2021" list.

JAD
JAD is the main organization
for supporting and promoting
the AGRO sector in the
Domenica Republic.